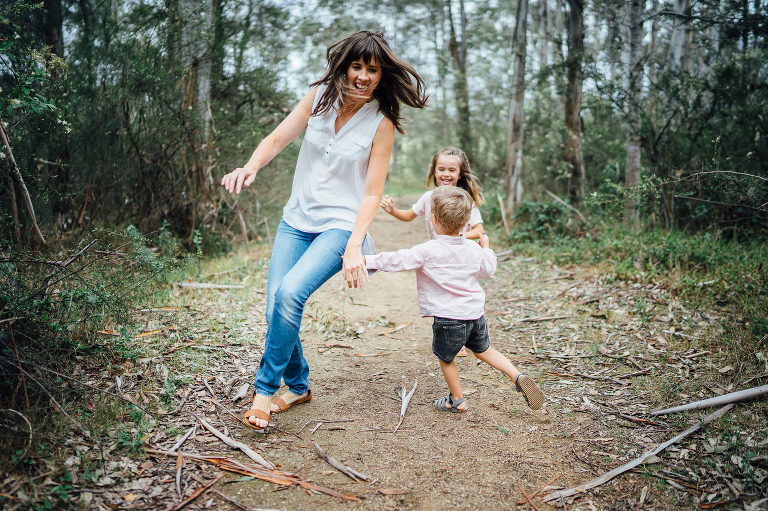 The Initiative
In 2017 I've decided to introduce Barley Monks Single Mums family photography sessions in Sydney's Hills District once a month for a single mum who can #embracethechaos of her family like nobody's business. I can't do it for all the rockstar single mums obviously (you know… 4 little mouths to feed etc), but I can do it for some. It will include a free half hour family photography session and all final treated images as high resolution digital files delivered in a downloadable online gallery. There's no catch, no up sell afterwards. It's 100% free with no strings attached and my way of showing appreciation for what you do.
N.B. I don't discriminate. Single dads doing it tough are welcome too!
How to be a part of the Barley Monks Single Mums Initiative
Easy! Just fill out your details in the form below this post. I am basing it on an honesty system. so no trying to score a free shoot if you're not a single mum (not cool!!). Also if you've had a family session in the last 2 years unfortunately you won't be eligible for this gift.
Once you fill in your details and tell me in 300 words or less why you think you deserve to be a part of the Barley Monks Single Mums initiative, I will then select which one will receive a free family session.
Make sure you 'like' the Barley Monks Photography Facebook page so that you can see when applications open each month. I will be posting the applications open day as well as the session day. And don't worry if you miss out, you can always apply again for the next month.
Why I'm doing this
Being a father of 4 I have learnt to appreciate the tough job every parent has. It never stops… and my wife's job… well, just wow! Don't get me wrong, becoming parents is the best thing we ever did and not a day goes by that we don't think about how much we love the little psychos, but it's a tough gig. It's an even tougher gig for single parents.
Now, some of my friends are single parents and I'm always in awe of how they manage to keep it together. It's truly amazing and it's inspiring to see. My mum was a single mum of 4 for a good while before she found someone else, and it's only in these years with my own family that I'm realising just how hard it must have been.
Anyway, recently I had a couple of single mums pull out of booking a family portrait session because they couldn't afford it, and didn't I feel bad letting that happen. Everyone deserves to have beautiful memories of their family (no matter how insane they are) and it got me thinking how I could help out and make it possible for these mums to have some nice family photos.
None of the information/stories in the below form will be shared without prior consent.